Ok recently I come to the conclusion that I need to get myself a Case for my iPhone and there are a couple I like and the ratings seem to agree that they are good cases
Here are a couple that I like Ill post all the colours and there names so if you can help me that would be great.. A poll will be included in this post as well
Starting with the iSkin Solo FX cases which come in 5 different colours.. The colours I like are the Orange, Red and Green.. It's a very nice case from the YouTube videos I have seen. Also the phone is protected all around also the Sleep/Power and Volume buttons are also protected offering great level of protection.
Orange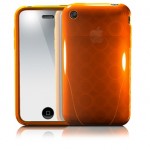 Red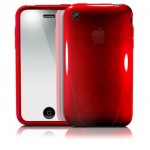 Blue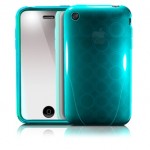 Purple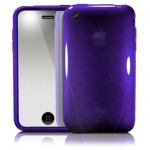 Green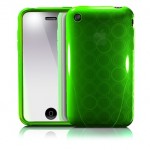 Next on the list of Cases is the Agent 18 which I also like well kind of because it comes with a Travel Stand also the only gripe is that the phone is not fully protected
Front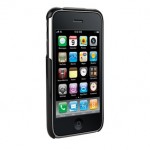 Back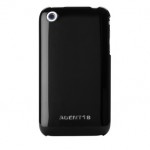 Ok the next one on the list is the Incase Slider Case. This case also comes with a Travel Stand and protects the phone all way around including the Sleep/Power and Volume Buttons but the phone can be taken out of the case fairly easy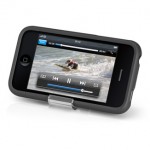 I very much like the iSkin but it need that little extra bit the Travel Stand which would really top off the deal
What are your thoughts about this?
[poll id="6″]